Virgin Galactic Unveils SpaceShip 3, VSS Imagine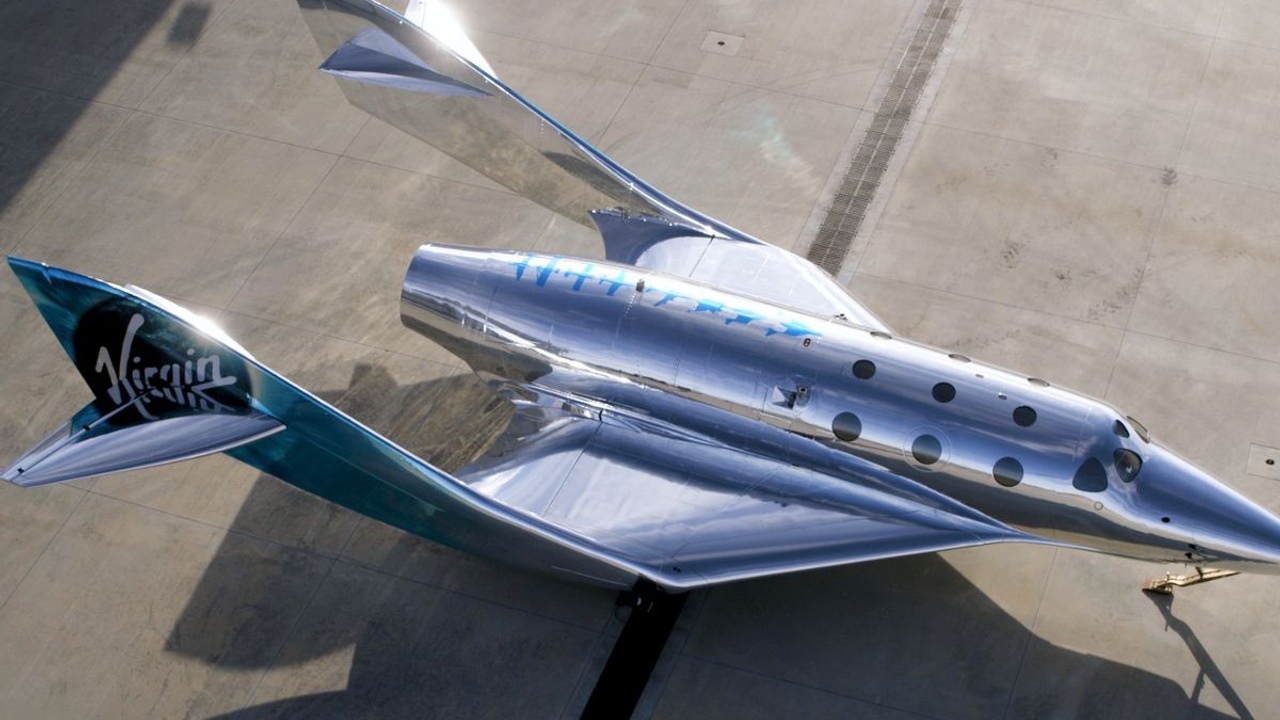 Published by Anthony Di Pizio
Want to join us? Become a client and access all of our market research
Virgin Galactic (NYSE:SPCE) is a super exciting company. This new release adds to the anticipation for investors as further spaceflights were delayed back in February.
This new iteration, dubbed 'VSS Imagine', adds a second active spacecraft to the fleet which (hopefully) means more testing and a faster path to commercial flights. CEO Michael Colglazier stated on CNBC that the company plans to fly up to 400 times per year with the tourism business, which means multiple flights per day, and many more spacecrafts needed. This SpaceShip 3 is the beginning of an ever-expanding line.
Due to technical difficulties, Virgin Galactic were forced to reschedule February flight tests with SpaceShip 2, 'VSS Unity', with those now expected to start in May. Founder Sir Richard Branson is expected to be on one of those tests sometime in the summer.
View the VSS Imagine release and promo video below
ADS Capital has a buy recommendation on Virgin Galactic
Advertisement
ADS Capital has outperformed the market since inception. You can join us today with your choice of two different brokers!
The attached material shows past market performance. Please note that past performance and historical data are not reliable indicators of future performance and market behavior. The past performance information provided is based on the following assumptions:
Performance is measured from ADS Capital's inception on July 31st 2020 to March 16th 2021. Updated monthly; Figures take into account commissions associated with buying our portfolio of stocks, but do not account for taxation; and assume an equal weight allocation across the portfolio.
Want more news like this?
Join our mailing list to receive the latest updates from our team!